There are several things to consider when you make the decision to buy a speed boat. As the video below shows, it's takes time to determine what boat is right for you and your family.
The thing that excites me most about boat sales is seeing the enjoyment out of a family when they do make a purchase like this, which is not a necessary item. And when you can actually see their family and children and kids get excited because they know that they are going to have a summer vacation, and have lots of fun on the water as a family, instead of them being out on their own. It's really nice to see families enjoy this kind of atmosphere.
The first thing a person should know is what they want in a speed boat, their needs, and their budget – what they can afford, if they're going to tow the boat, or if they're going to put it on the side of their house for storage.


You've got to go to somewhere that's going to offer someone, who is just starting to look, a variety of boats. That way they can sit on the boat, and the individual or family can go there and see what works best from them.
Once you figure out what works best for you and your family, you can start figuring out the details by talking to the professionals, and seeing what amenities, prices, range and availability is out there.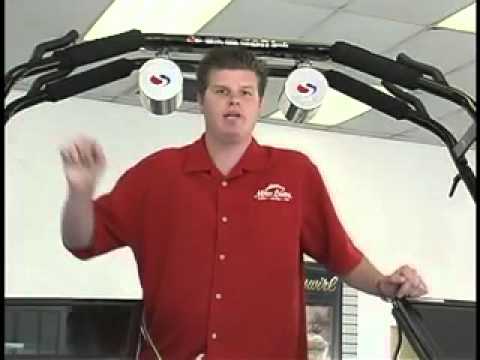 Click here for information on buying boats at government auctions!